I'm just interested in the topic.
I'm an entrepreneur trying to create a sticky elevator pitch.
I'm an educator trying to make my lessons stick.
1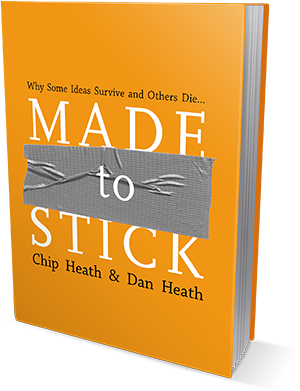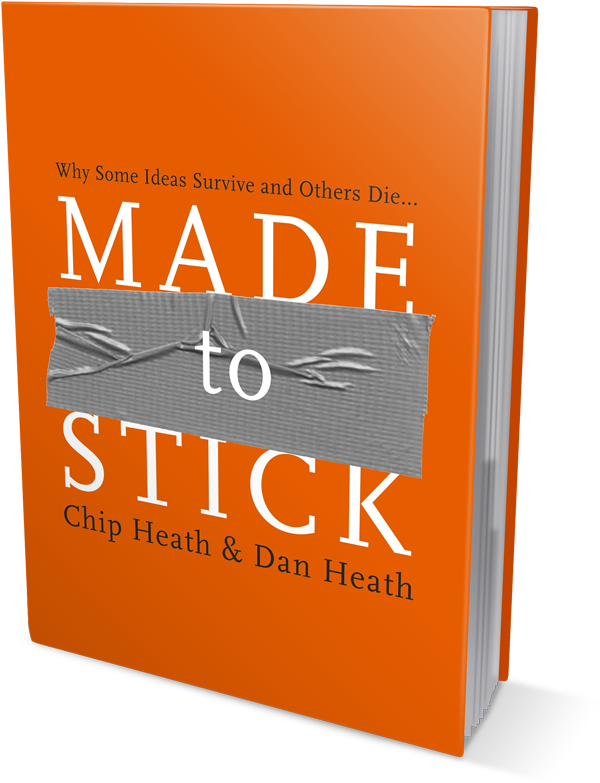 Read the book. Pay special attention to the Simple, Unexpected, and Concrete chapters, and also the discussion of "curiosity gaps."
2
3

Print our 1-page review sheet to remind you of the SUCCES framework as you prepare your lessons.
I'm in marketing/sales and I want my ideas to stick with customers.
I've got a presentation to make and I need it to stick.